Health Services Department
The Health Department offers many programs and educational programs for the Community members of Fort McKay. Manages a full spectrum of programs and services supporting community members well-being. This includes healthcare, mental health, elder care, as well as support for youth in terms of activities, programs and skill building. Fort McKay has their own onsite Doctor and Nurses.
Pediatrician comes once a month
Physio program
Homecare
PN
Medical Transportation
Footcare
Immunization at health centre and schools
Primary Care Network
New Moms program
Special events – Diabetes walk, Run for the Cure, Fitness Challenges
Weekly water testing
Elders programs
Family Support Centre (Education Workshops – Self-esteem, Defining Abuse, Grief and Loss, Stress Management, and Anger Management are a few examples.)
Community Services Department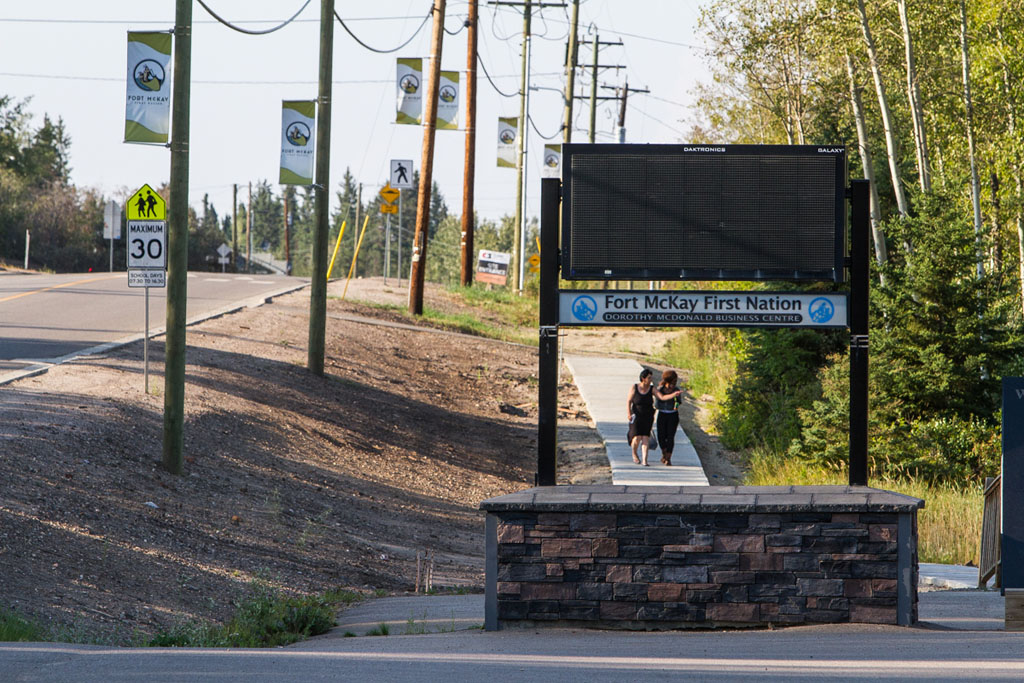 The Community Services Department is responsible for overseeing all Sport and Recreation Programs and Events, Community Arena Programs, Fitness Centre, Youth Centre, Radio Station and liaising with the Wellness Centre and Daycare Centre.
Contact
Simon Adams
Director of Community Services
Phone: 780 881 9096
Email: sadams@fortmckay.com
Wellness Centre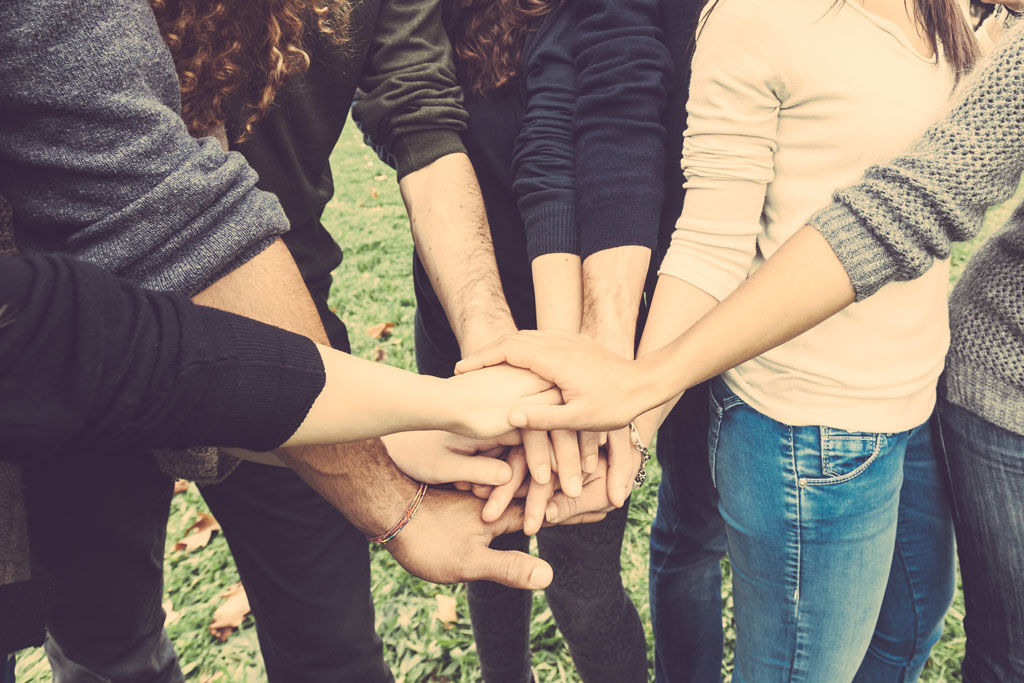 The Wellness Centre aims to provide a safe and nurturing environment where all children and youth have every opportunity to reach their full potential. The facility promotes skill building, self-reliance, personal development, recreation, cultural education and activities, and environmental and community awareness to children ages 6 to 17 years. Services include children's after school program, youth drop-in activities, youth leadership programs, a supper program, summer day camp programs, and more.
Hours of Operation
Office: Monday to Friday (10:00 a.m. to 3:00 p.m.)
After School Program: September to June (3:00 p.m. to 9:00 p.m.)
Summer Day Camp Program: July & August (8:30 a.m. to 4:30 p.m.)
Day Programs: also run 8:30 a.m. to 4:30 p.m. on Spring Break and P.D. days
Contact
Julia Soucie
Phone: (780) 828-4312
Email: fortmckaywellnesscenter@hotmail.ca
Daycare Services
The M.O.M. Association is a non-profit society that aims to provide safe, reliable, and beneficial childcare services to the youngest members of our community, allowing parents to pursue education, employment, and respite opportunities. The M.O.M. Association is responsible for the community Daycare, Aboriginal Head Start, Meals on Wheels, and the hot lunch program at the Fort McKay School
one day a week.
Daycare: 0-6 years
Aboriginal Head Start: 3 and 4 years old
Hours of Operation
Monday to Thursday: 8:00 a.m. to 5:00 p.m.
Friday: 8:00 a.m. to 2:00 p.m.
*During the months of July and August, only a limited number of spaces are available to children of working parents. Prior arrangements must be made. No drop-ins will be accepted.
Contact
Janet McDonald
Phone: (780) 792-8845
Email: jl.mcdonald@live.ca
Occupational Health and Safety, Environment and Emergency Services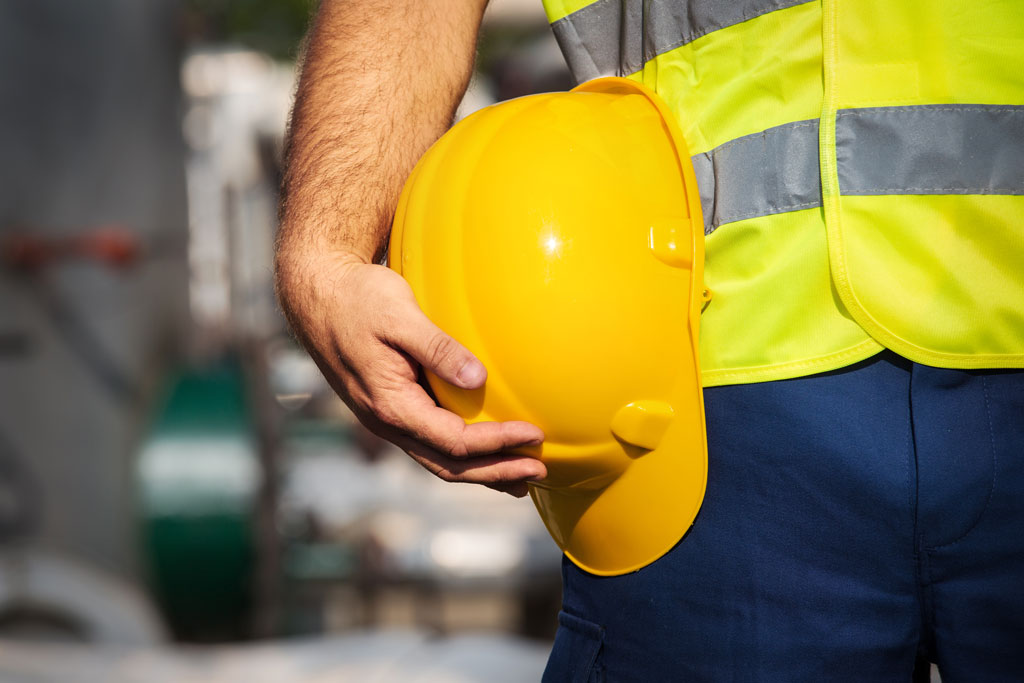 The OHSE&E department is a brand-new concept for the FMFN that will specialize in occupational health and safety, community safety initiatives, emergency disaster management and contract security, police, fire and ambulance.
The goal of this division is to provide support, training and education to First Nation employees, members and residents, as well as provide the tools to a safe and healthy lifestyle at home or on the job. This division will work at updating existing agreements, policies and procedures and develop alliances within these specific industries to create a successful and streamlined approach.
Contact
Angela McKenzie
Director, Occupational Health Safety Environmental and Emergency Services (OHSE&E)
Cell: 780.828.2415
Email: amckenzie@fortmckay.com
Moe Handous
Health, Safety and Environmental Advisor
Cell: 780.742.4599
Email: mhandous@fortmckay.com
Human Resources Department
The Human Resources Department provides comprehensive human resources services to management and staff throughout Fort McKay in the areas of recruiting, employee relations, planning, organizational development, training, performance evaluation, and policy development.
The department ensures employees work within the parameters of FMFN Policy and Procedures, the Canada Labour Code, Alberta Human Rights legislation, and other employment-related acts and regulations. It also oversees workforce development, including the Employment and Training Program, the Steps Forward Program, and one of our newest programs, Foundations for Success, which will deliver a full range of life skills management courses for the Fort McKay community.
Contact
Gena Calliou
Human Resources Administrator
Office: 780.828.5304
Email: gcalliou@fortmckay.com