Radio Bingo
Website: www.radiobingo.ca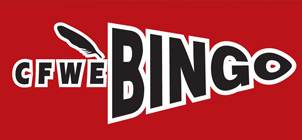 Program Time: Monday and Thursday, 6:00 PM.
Radio Bingo is launched and supported by the Aboriginal Multimedia Society. This weekly program is broadcasted through your Alberta community radio and Shaw 852 and TELUS Optik 7056 via satellite. Radio Bingo is abided by the rules set by the Alberta Gaming and Liquor Commission.
National Aboriginal Music Countdown
Website: www.aboriginalmusiccountdown.ca


Program Time: Saturday, 10:00 AM and Sunday, 6:00 PM.
The National Aboriginal Music Countdown is produced weekly by Native Communications Incorporated (NCI-FM) in Winnipeg, MB. Stay up to date with the top forty Aboriginal songs across North America; enjoy Indigenous music from New Zealand and Australia as well!
Focus on the Family
Website: www.focusonthefamily.ca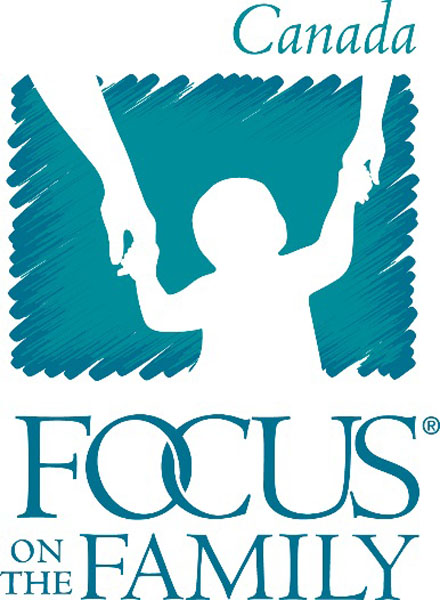 Program Time: Monday – Friday, 10:30 PM and Sunday, 7:00 AM and 8:30 PM.
Focus on the Family Canada is a charitable organization that strengthens, supports, and educates Canadian families based on Christian principles. Enjoy great programming from this Christian based ministry!
Spirit of the West
Website: www.hugh-mclennan.com/spirit


Program Time: Saturday, 5:00 PM and Sunday, 9:00 AM.
Spirit of the West is a weekly program featuring Western contemporary and traditional music with special features that include educational advice on ranching, horse training, and news from the rangeland. Enjoy great stories and poetry in this special one hour multi-award winning program!
Tribal Trails
Website: www.tribaltrails.org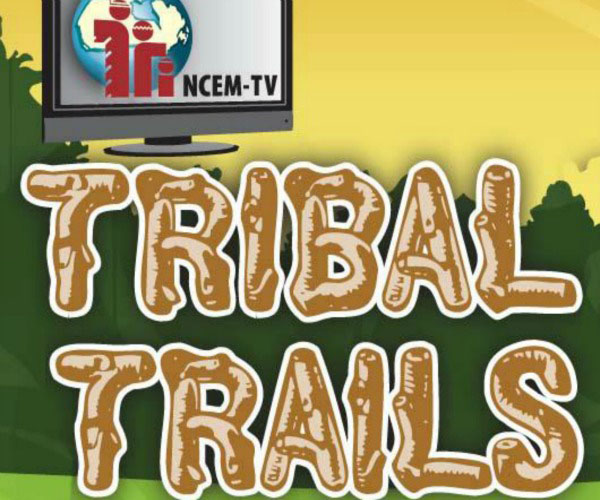 Program Time: Sunday 8:00 AM, and 8:00 PM.
Tribal Trails is a ministry department of Northern Canada Evangelical Mission (NCEM). Stay connected with your faith and tune into this weekly Sunday program that provides testimonies, songs, and interviews from First Nation believers who fellowship and serve in associations with a variety of churches and organizations!
Without Reservation
Website: www.withoutreservation.com
Program Time: Sunday 8:30 AM, and 8:30 PM.
Without Reservation, The Storyteller broadcasts unique real life stories from First Nation perspectives across North America. This weekly Sunday edition specializes Christian viewpoints that is raw, direct, and personal. Storyteller, First Nations radio speaks from the heart through hardships we can all relate to. Where there's hope and inspiration, there's without reservation!
Turning Point
Website: www.davidjeremiah.org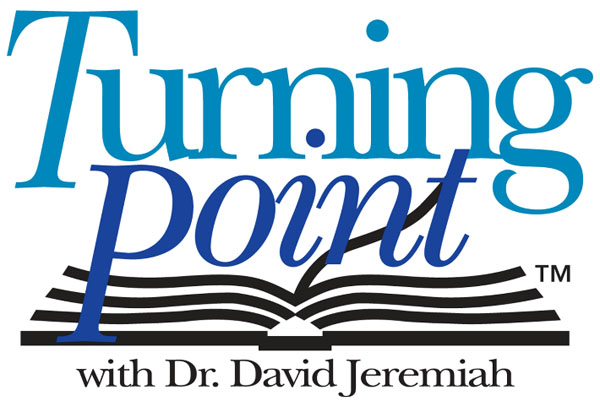 Program Time: Sunday 6:30 AM, and 10:00 PM.
Turning Point by Dr. Jeremiah is an award winning broadcaster committed to bring weekly 30 minute programs for people in need of ministry. Heard on more than 2,200 stations worldwide, Turning Point has the ability to get right to the important issues that are essential for everyone!
In Touch
Website: www.intouch.org


Program Time: Sunday 6:00 AM, and 10:00 PM.
In Touch is a weekly Sunday edition from Dr. Charles Stanley. In Touch knows the hardships of people and their busy lifestyles. Stanley supports, educates, and promotes healthy awareness to help you walk spiritually with God. Become partners with In Touch and help build each other up through this special half hour program with Dr. Charles Stanley!
Focus on the Family Minute
Website: www.focusonthefamily.com/media/focus-on-the-family-minute

Program Time:
Focus on the Family Minute is a 60 second feature that encourages families to live healthy and stay strong! Stay tuned and get a ton of informative tips with just as little as 60 seconds!
Plugged-in Movie Review
Website: www.pluggedin.com


Program Time:
Plugged In is a Focus on the Family publication that provides 60 second movie reviews, videos, music, TV, and games and apps. These reviews are intended to help parents process what is most important for their family's well-being!
BearPaw Legal Education & Resource Centre
Website: www.bearpaweducation.ca
Program Time:
Since 1976, BearPaw Media films have impacted audiences across Alberta and around the world. Created by a team of Aboriginal researchers, writers, producers, directors, and production crews, BearPaw Media Productions videos explore issues relevant to today's Aboriginal communities!
Canadian Country Spotlight
Website: www.canadiancountryspotlight.ca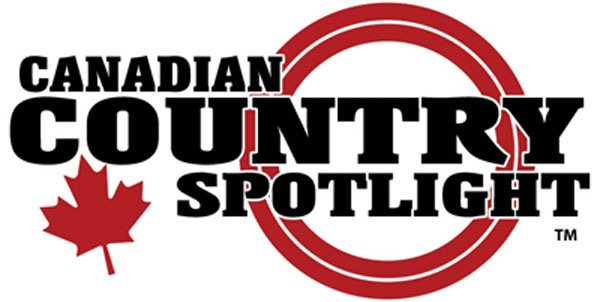 Program Time: Saturday 9:00 AM, and Sunday 5:00 PM.
Canadian Country Spotlight is a weekly, one-hour country music spotlight program. This feature focuses and highlights Canadian country talent. The website outlines the biographies of all artists that are featured on the show. Each week, the featured artist's interview is played in its entirety with host, Pete Walker.
Aboriginal Music Spotlight
Website:
Program Time:
Aboriginal Music Spotlight is a wide range of Aboriginal music genres from a variety of music artists. Stay tuned and up to date on local and remote artists and get inspired through unique musical traditions!