I was born in Fort McMurray and I am a proud member of the Fort McKay first nation. I grew up listening to an eclectic mix of music that included country and folk to heavy metal and everything in between. I remember fondly that Casey Kasem and the weekly top 40 was my introduction to truly great radio.
I successfully applied for the Radio and Television program at the Northern Alberta Institute of Technology (NAIT) back in 2010. Following my practicum with Sonic 102.9 FM in Edmonton, Alberta, I earned my Radio Broadcasting Diploma from NAIT.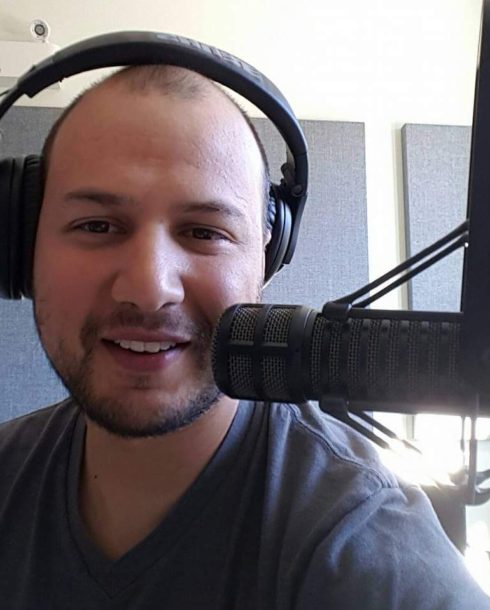 I have 3 brothers and we have always been involved in sports, specifically hockey and baseball. I am certain that sports are going to be a big part of the programming at CIYU 106.3 FM in the near future. As the Operations Manager at CIYU I'm excited about what this could mean for the community of Fort McKay. I truly believe that this radio station can bring us together. I want elders to tell their stories and I want the youth to do their own show on air.
Community involvement is going to be paramount in driving this station forward. If it takes a village to raise a child, as the saying goes, the same saying can be applied to this new radio station. It will take a village.
The new radio station is still in the testing phase and will officially launch on September 9th, 2016.