Welcome to the Fort McKay Radio Society website. Fort McKay Radio Society became incorporated January 16 2014. CRTC approved our operating licence March 17 2015.
Where We Are
Fort McKay Radio Station is one thousand square feet located in the northwest corner inside the communities new ten thousand square feet Youth Centre. Tentative date for opening is approximately end of June 2016.
Fort McKay is located along the banks of the Athabasca River in the Regional Municipality of Wood Buffalo north of Fort McMurray. There are approximately 400 Dene, Cree and Metis community members living in Fort McKay. We share a border with the Fort McKay Metis Community and together we call Fort McKay home.
Who We Are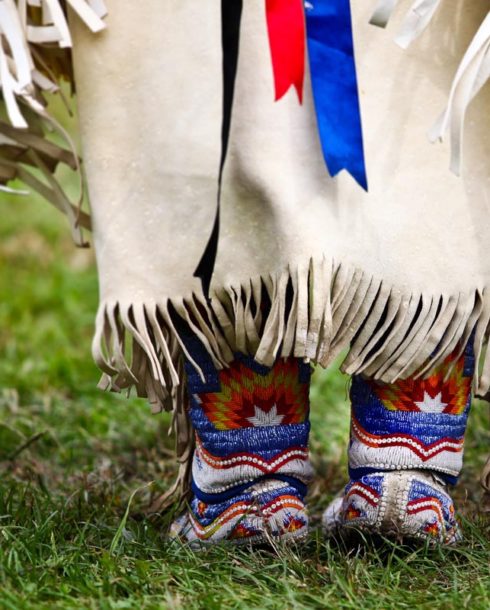 First Nation roots run deep in Fort McKay, stretching back to 1820 and coinciding with the placement of the Hudson Bay Company trading post in the area. In 1912, the community was named after Dr. William Morrison MacKay- Alberta's first resident doctor and the first President of the Northern Alberta Medical Association.
The land gave abundantly to our ancestors. Their livelihood, and naturally what Fort McKay has become today, depended on a keen ability to gather, hunt, fish, nurture, and work in nature. To this day, our people have an unbreakable connection to the environment and continually work to protect, respect, and restore its natural beauty while attending to the economic health and growth of Fort McKay.