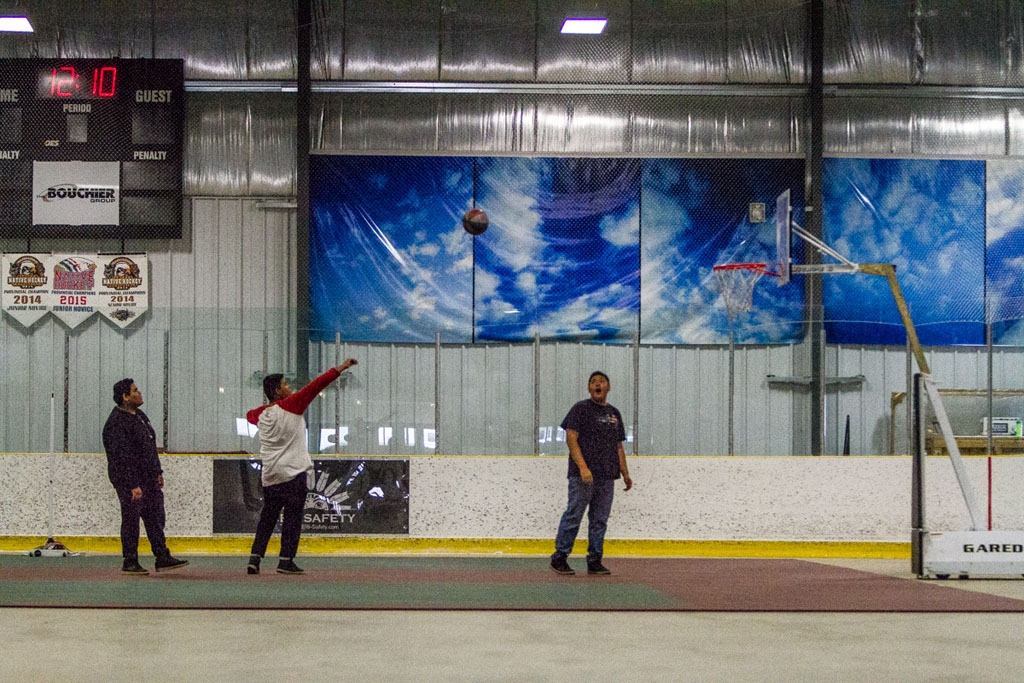 Fort McKay First Nation opened a brand new ten thousand feet Youth Centre for the Youth of Fort McKay age 12 to 18.
The new facility offers 13 new computer stations, movie and gaming room, art room with pottery kiln, fully operational kitchen and a large common area with pool table and other recreational games.
The facility offers exciting new programs for the Youth of Fort McKay. Some examples of new programs will be pottery, golf program, guitar lessons, dance lessons and cultural activities.
Fort McKay Hockey Society was incorporated in November 2013. The Society created the Fort McKay Academy Warriors Program and Learn to Skate Program in 2014. The Society currently has 75 youth ages 4 to 18 involved with the Academy Program. We also have 45 youth participating in the Fort McMurray Minor Hockey League. We entered a novice team in the Fort McMurray League and we are called the Fort McKay Maskwak (bears in Cree). Please visit www.maskwak.com for more details.